Call (386)868-8375 To Schedule Your Next 5 Star Home Inspection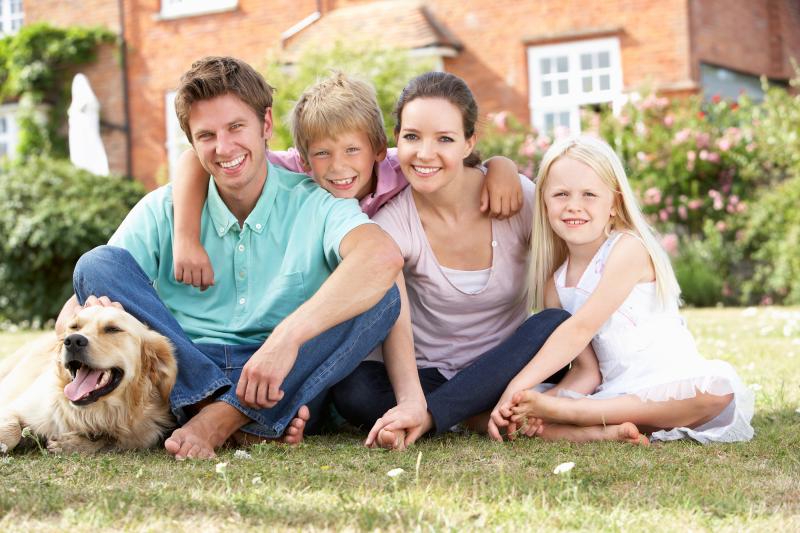 The most protection possible for your family, and your investments.
100% Satisfaction Guaranteed Or Your Money Back!
Five Star Family Protection Package Includes:
· Complete Home Inspection
· Onsite Consultation, Same Day Report Delivery With Morning Appointments
· 100% Money Back Guarantee
· 6 Mos / 0% Financing Available
· Detailed Report (With Digital Pictures, Interactive Links & Clear Summary)
· Virtual Inspection Video Review For Those Who Can Not Attend
· Termite & Wood Destroying Organism Inspection
· Infrared Thermal Imaging Analysis
· Mold/Allergen/Moisture Screening With 3 Air Samples Included
· Wind Mitigation Report For Discounts on Your Homeowners Insurance
· 24/7 Emergency Service and Live Technical Support
· Free Concierge Service For All Utility and Service Connections
· Lowest Offers On The Best Security Systems
· Free Monthly Home Maintenance Tips
· Schedule, Pay, Sign And Receive Your Detailed Reports All On Line!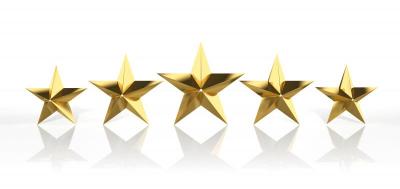 For The Best Value And Greatest Protection Possible
Packages are made up of individual services! However, if purchased separately, the individual items in our packages would be much more costly. When we bundle services, we can offer a much lower price ~ saving you more money! Our 5 Star Packages are truly Your Best Value protecting both your family and investment!
Repair Re-inspection available upon request $150 (Must be within 45 days of appointment, one visit)
6MOS / 0% INTEREST FINANCING PAYMENT OPTION
Buy Now and Pay Later! We now offer 6 months no interest financing with "Bill Me Later" from PayPal. For more information, visit https://www.billmelater.com
You will need to have a PayPal account; if you don't already have a PayPal account, they make the process easy. PayPal typically processes your Bill Me Later request in a matter of moments. Please note that InterCoastal Inspections cannot control the approval process.
If you would like to take advantage of this financing program to pay for your service, you need to let us know when you book your appointment. The financing process must be completed by the last business day before your appointment, otherwise you'll need to provide an alternate form of payment for your appointment.
If you have any further questions about using this payment option for your service, please contact us at 386-868-8375 or 904-325-9877. If you have more questions about Bill Me Later, visit https://www.paypal.com/webapps/mpp/billmelater-productoverview